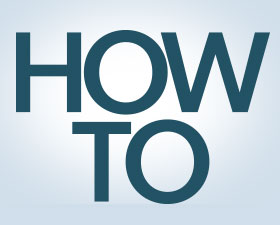 Download App
How to Crack WiFi Password Using AndroDumpper Android App?
How to Use AndroDumpper Apk?
Step 1 :
Enable your WiFi.
Step 2 : Open your AndroDumpper.
Step 3 :
Wait till WiFi network scan finish. At the top, you will see how many network found and WPS Protected Networks found. If WPS Protected Networks found, you can try to connect it.
Step 4 :
If you were rooted, you can use both method to connect and show password.
Step 5 :
Then choose one 'Try With' method.
-Custom PIN
-No Custom PIN
-Bruteforce (for rooted user)
Step 6 :
It will trying to connect to the network. If you success, Network Details window will pop-up that showing you the network name and password. Copy the password and use it.
Download Links